Hey, you made it! Thanks for visiting our wedding website. Here you will find information about our wedding ceremony and reception.
As we approach the highly anticipated day, we want to let you know ahead of time how unbelievably grateful we are to have such wonderful humans like you (yes, you!) in our lives to share in this momentous occasion.
Now that most of the plans are underway, it is safe to say we've learned that weddings are anything but simple for everyone involved.
That's why we encourage you to please contact us if you have any questions regarding the event. We are very excited to celebrate this special day in our lives with you.
See you on November 13th or hopefully sooner!
♦

Wedding Details

♦
When
Sunday, the thirteenth of November
at four o'clock in the afternoon
Ceremony at 4pm
Cocktail hour at 4:30pm
Reception to immediately follow
Where
David's Country Inn
314 Main Street
Hackettstown, New Jersey 07840
Hotel Information
Holiday Inn Budd Lake
1000 International Drive
Budd Lake, New Jersey 07828
Shuttle will be available to transport
guests from the hotel to the venue
♦

Meet the Crew

♦
Hers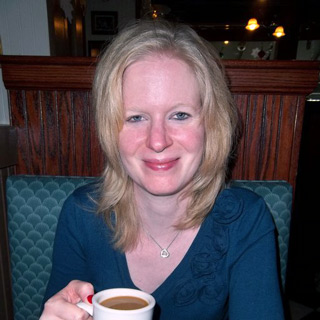 Michele Fuchs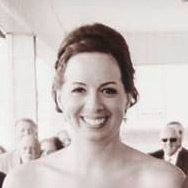 Lori Lacherza-Trainor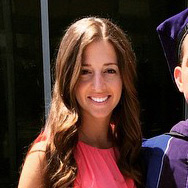 Lauren Bracco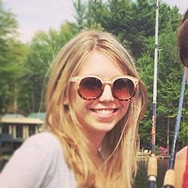 Jessica Kruzel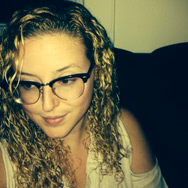 Annie LaForge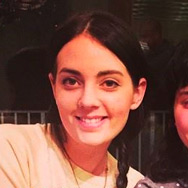 Ilysa Mitofsky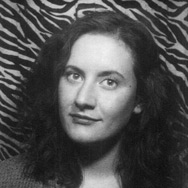 Samantha Murasko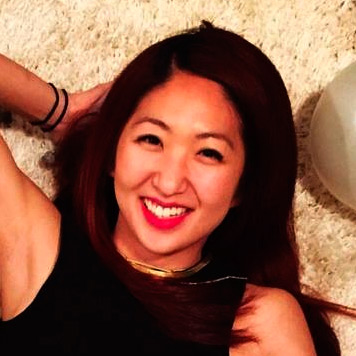 Lauren Park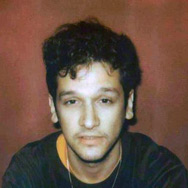 Jeff Petriello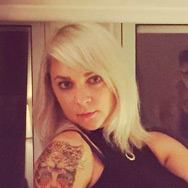 Candace Puzio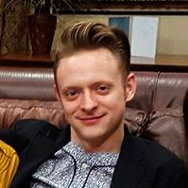 Tom Puzio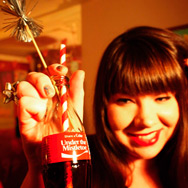 Hayley Treanor
His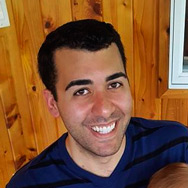 Matthew Galo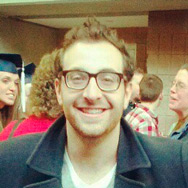 Justin Dubin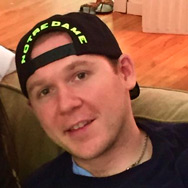 Adam Fitzpatrick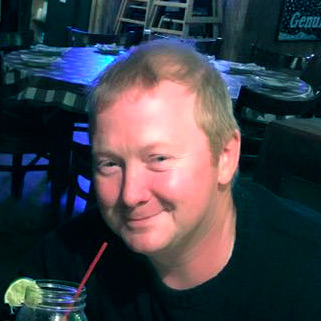 Craig Fuchs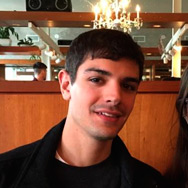 John Mandrafina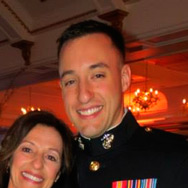 John O'Keeffe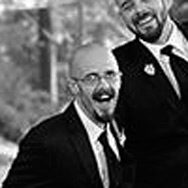 Christopher Rowland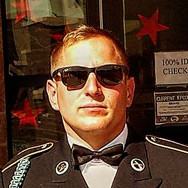 Michael Sesso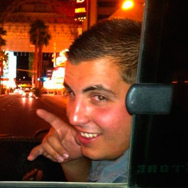 Fred Sesso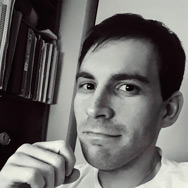 Aaron Staluppi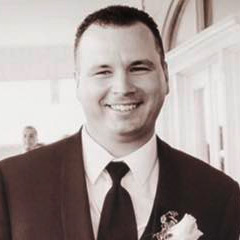 Robert Trainor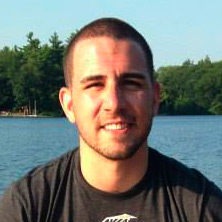 Michael Trentin
♦

RSVP

♦

Please respond using the reply card included with your mailed invitation by October 25, 2016. We look forward to celebrating with you!